Welcome to IHP Expert GmbH!
Since more than 12 years our company stands for individuality, preparedness and reliability. We offer a wide range of services including consulting, translation and trainings..

We continue to offer our services under a new company name, that expresses our values and goals even better. Infohilfe Plus becomes IHP Expert GmbH. Additionally IHP Expert GmbH offers office service, recruitment, commercial agency services, organization of events and a wide range of other services.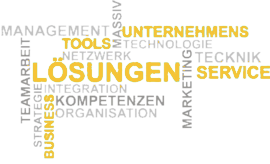 Consulting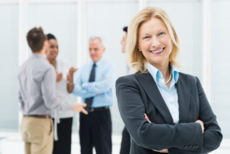 We provide consulting services to individu­als and companies on all issues related to employment and business operations, and setting up a company in Germany, Croatia, Bosnia and Herzegovina and Serbia.

Translations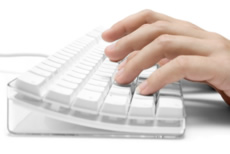 In addition to translation and interpreting, we provide the services of proofreading and text drafting by experienced and competent language experts.


Courses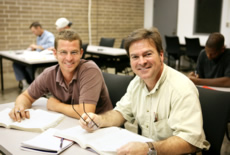 We provide language courses and intercultural coaching at a high professional level. Tuition is provided individually or in small groups; we also provide on-premise courses, if required.